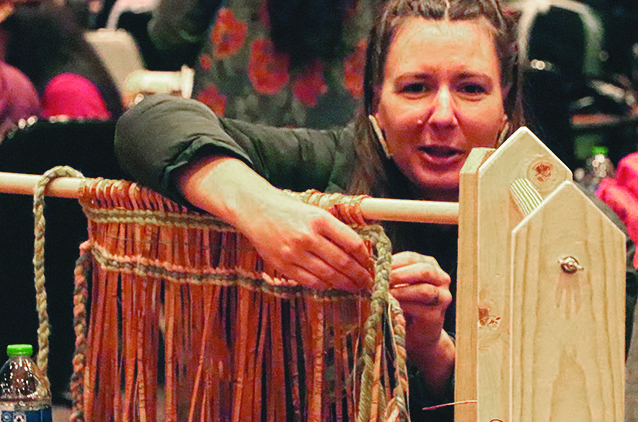 By Wade Sheldon, Tulalip News 
Steeped in tradition forged by our ancestors, master weavers came from Canada, Oregon, Idaho, and all over Washington state to teach at the Northwest Native American Basketweavers Association (NNABA). The two-day event, October 28 to 29, was held at the Muckleshoot Casino in Tacoma.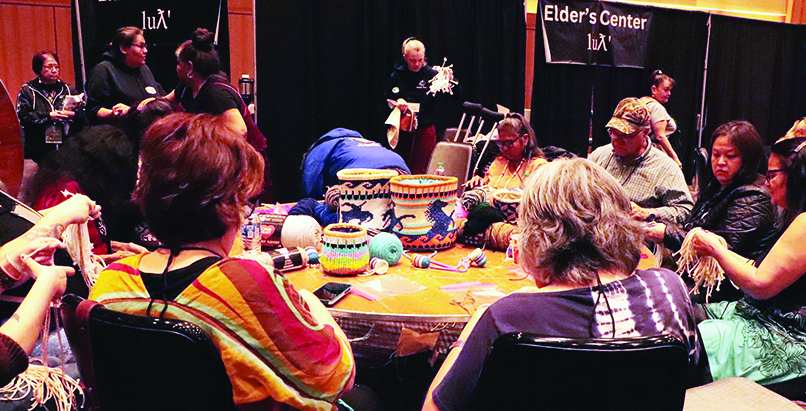 Hundreds of attendees eagerly awaited their chance to learn traditional style teachings from weavers who have dedicated their lives to learning the ways of our ancestors. Creating clothing, baskets, and art connects us to our roots and creates strong bonds between one another when we share these teachings.
"Since Covid, this will be our first year back in four years," Teresa Harvey of Puyallup tribes said. "Everyone at the event belongs to the NNABA, and different tribes get to host. All the teachers at this event are master weavers, and they create different things you get to learn at each table. There is easy all the way to difficult, and you pick what you want to learn and sign up at the different booths. If you choose a hat, it may take you all day, or if you pick a different item, it may only take a couple of hours."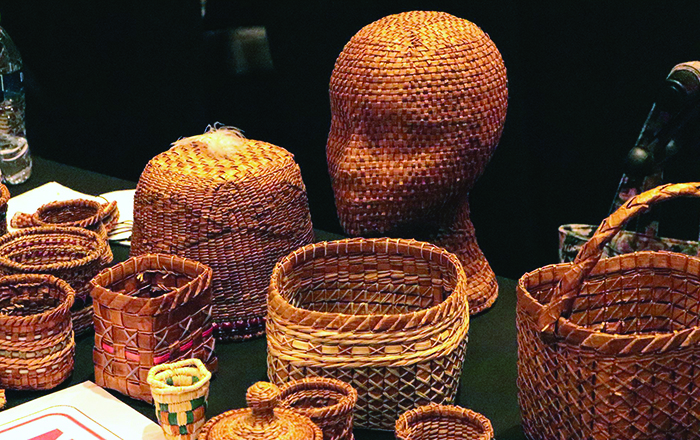 Throughout the day, when someone finished an item, the announcer had them show the room what they had created. Eruptions of applause let the students know their accomplishment didn't go unnoticed.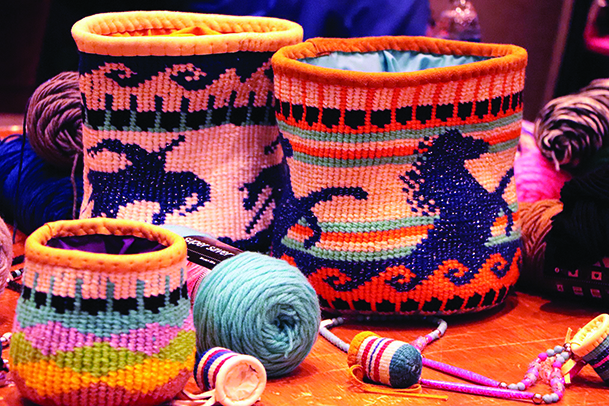 "This has been a wonderful event, Alfred Lane, aka "Bud", from the Siletz tribe in Oregon, said, "The Puyallup's have been wonderful hosts. There's a lot of support for NNABA. We are a non-profit and rely on help to put this thing on. It's a labor of love for everybody here. It's fantastic. One thing I would like to see is expanding our youth track; there's an area for the youth to learn. To me, that's the future, and I'm amazed at the interest they are taking. If you're not teaching that younger generation, or if there's a link missing in that chain, you're heading over a cliff at some point, and we must ensure that doesn't happen."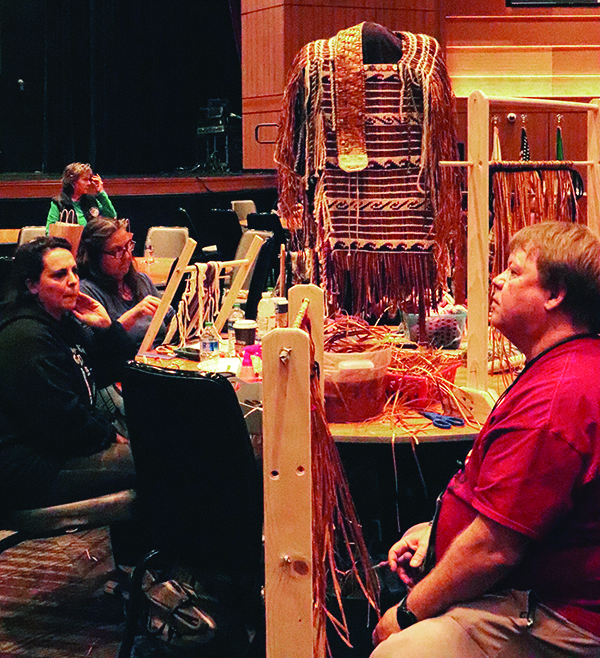 When asked about the most challenging part about weaving, Bud replied, "Well, I always call it work, but the hardest part is the gathering. It's also one of the most enjoyable parts. You get to go out in the woods, pick some things, peel some things, then prepare them for the next step. I always say gathering and preparing is 90% of the process of making baskets. We are basket makers. All we need is a place to sit inside, a table, a chair, and some water. Then we can create."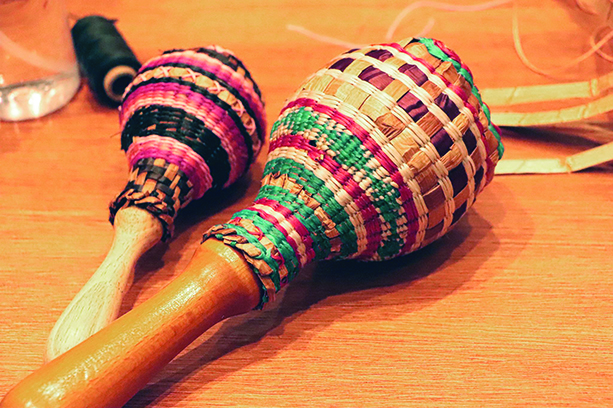 "I have been teaching for over five years," Jamie Sheldon of the Tulalip tribes said. "The event was awesome; everyone was excited to be back. I love teaching and want more people to come and learn because basket weaving is a part of our culture. If I can teach someone from our tribe, and they go on to teach someone, then that is an accomplishment for me and the next generation."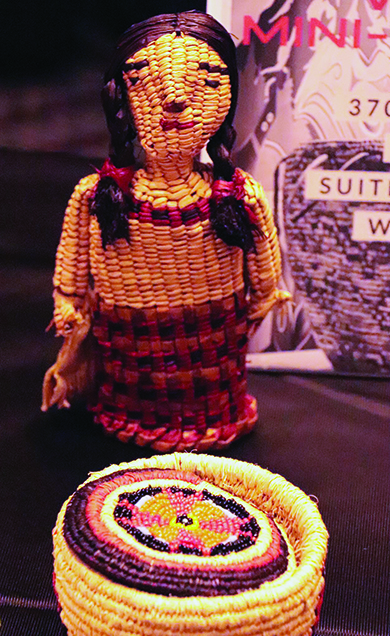 To know more about the Northwest Native American Basketweavers Association, visit www.nnaba.net. If you would like to learn how to weave baskets or jewelry, and you live around the Tulalip Reservation, Jamie teaches every Wednesday from 5 to 7 at the Hibulb Cultural Center.