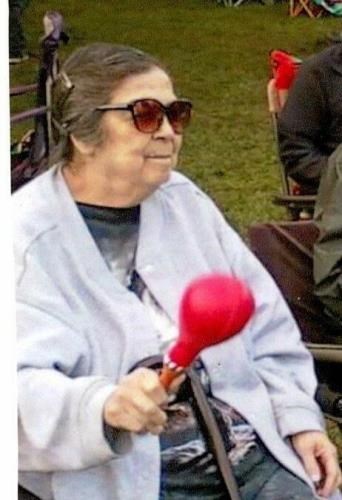 December 17, 1934 – November 4, 2023 
Elizabeth "Liz" Penn was born December 17, 1934 in Monroe, WA to Minnie Jimicum of Tulalip and Paul Raymond Cagey of Swinomish and passed away on November 4, 2023. She graduated Chemawa Indian School and worked in La Push for the Quileute Tribe. Liz was very intelligent worked a lot within the court system as a Native Children's Advocate she had the potential to go far supporting families.
A passion of hers was sports, she supported the Native hard ball teams and players. Liz loved the Mariners and new all the players names and stats. She loved to read finishing a book in 3 days cover to cover and crocheting. Liz had two favorite Casinos and enjoyed gambling at The Tulalip QCC Casino and The Muckleshoot Casino. Liz was active in Winter ceremonies since 1986.
She is survived by Richard (Teena) Muir Jr., grandchildren Warren (Betty) King George, Nicole Muir, Great-Grandchildren Cierra (Trevor), Dalton (Brittney), Aneeta, Alysianna, Adayez, Anthony, Avalyn, Malu, Kristina, Matt, Gene, Nathaniel, Vincent, Vernon, Angela, Cecilia, Mary, Roman, Great-Great-Grandchildren Violet, Madex, and Dylan. Liz is survived by numerous family members.
She was preceded in death by her husband Thomas "Ribs" Penn, sisters Juanita, Roberta, Naomi. Grandchildren Carla Cheer, Jr Shay, and Justin Jones.
At her request no services will be held.