SEPTEMBER 27, 1938 – NOVEMBER 10, 2023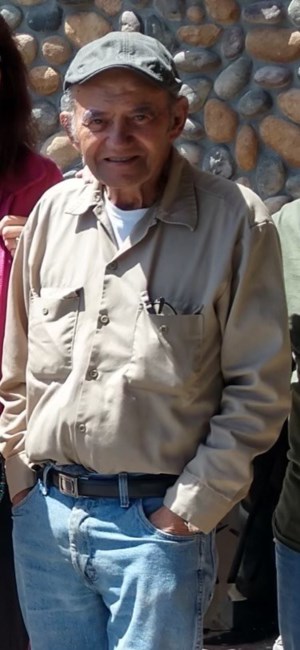 On November 10th 2023 Duane (Joe)peacefully passed away at home. Joe was 85 years old. Born to Isabella and Henry (Ace) Collings. Joe is preceded in death by his 3 siblings: Liz, Irene, Sonny. HIs wife, Sandra Collings, Son Joseph (Joey)
As a young man Joe was in the National Guard for approx 4 years.
Joe worked his long career in the Snohomish County area as a Mill Worker. Retired from Jeld Wen/Nord Door in 2003. From there he worked side by side with his daughter Jeanice at T&T Upholstery for 10 years. He really enjoyed the people and working for fun with Jeanice. He enjoyed Food, traveling , music, woodworking, cars and music and of course coffee.
He leaves behind his kids, Jeanice, Jodene, Juanita, Jeff, Lisa, Michael, Deena and Denise and 12 Very special grandchildren and 22 Great Grand Kids. Duane was know as a "Stand Up Guy."
A celebration of his life will be held Thursday, Nov. 16, 2023 at 10 AM at the Tulalip Gathering Hall with burial to follow at Mission Beach Cemetery. Arrangements entrusted to Schaefer-Shipman Funeral Home.