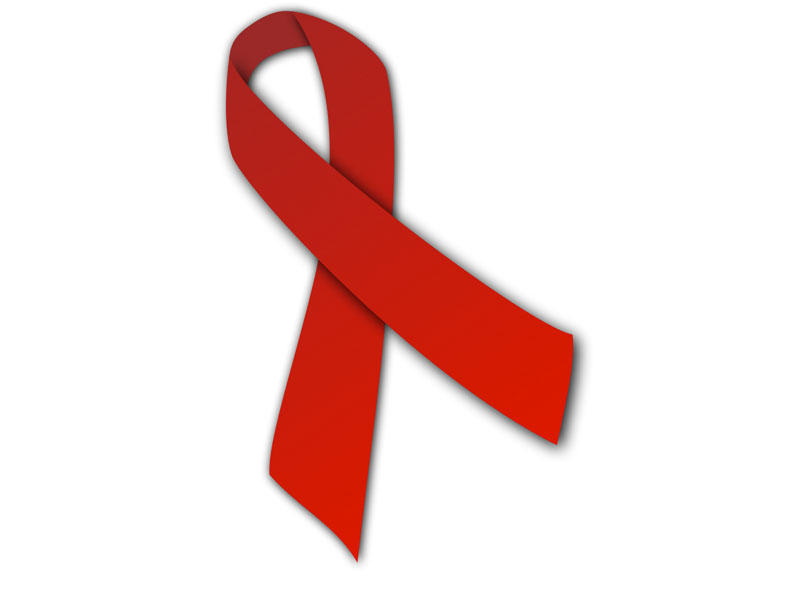 By Anna King, Northwest News Network
Washington Governor Jay Inslee says by the year 2020, he wants to cut the number of new HIV infections in half.
Heather Hill, a manager with the Benton-Franklin Health District in Kennewick, has seen a shift since AIDS emerged.
In my 30-year public health career I've seen a real change in attitude in a lot of people that, 'so what if I get an STD, it's treatable,' You know, chlamydia has become pretty normal and accepted," she said. " And that worries me."
Hill said her office has seen a 64 percent increase in gonorrhea cases just in the last six months — that means there's an HIV-risk too.
To reach the governor's goal, Hill wants more money for education, treatment and outreach.
Monday is World AIDS Day.