Monica Brown, Tulalip News writer
In case you have been looking for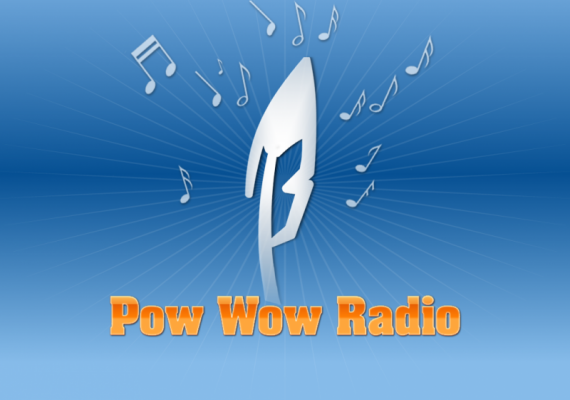 some native beats to enjoy, visit the links below. Both stations play 24/7 and can be listened to on either a PC or on your smart phone (there's an app).
Pow Wow Radio – Your source for 24/7 Pow Wow music free!
http://www.powwows.com/2012/08/03/pow-wow-radio-247-native-american-pow-wow-music/
NativeMusicRadio.com – Your source for ALL types of Native American music – jazz, rock, rap, country and more!
http://www.powwows.com/2012/02/16/native-music-radio/
Also, check out the PowWows.com free mobile app and access latest information right on your iPhone, iPad, or Android device.
The app includes access to
Latest Articles
Pow Wow Photos
Pow Wow Videos
News
Pow Wow Calendar
Classifieds
And more!
http://www.powwows.com/2013/08/03/new-powwows-com-app-for-android-and-ios/
All information from powwows.com