Source: Indian Country Today Media Network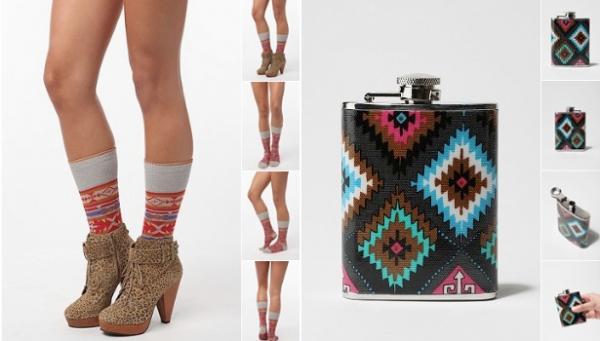 A federal judge has ruled that the Navajo Nation's lawsuit against Urban Outfitters can proceed.
Senior U.S. District Judge LeRoy Hansen filed an order on March 26 stating that the court is still considering allegations by the Navajo Nation against the retailer. However, as a report from the Farmington Daily-Times has noted, the court has dismissed some elements of the lawsuit.
The lawsuit stems from Urban Outfitters' use of the terms Navajo and Navaho in referring to products not made by the Navajo Nation. Court documents said that "The Navajo Nation alleges in its Amended Complaint that it and its members have been known by the name 'Navajo' since at least 1849, have continuously used the NAVAJO trademark in commerce, and have made the NAVAJO name and trademarks famous with numerous products."
The claims dismissed by the court were those that condemned the merchandise itself as "derogatory, scandalous, and contrary to the Navajo Nation's principles" and labeled the alternate spelling "Navaho" as "scandalous." The products that precipitated the lawsuit, which were re-labeled or pulled from stores altogether, included the "Navajo Hipster Panty" and the "Navajo Print Fabric Wrapped Flask."
The Daily-Times adds that the Navajo Nation has until the end of the week to file a revised amended complaint.
Read more at
http://indiancountrytodaymedianetwork.com/2013/04/03/judge-urban-outfitters-case-can-continue-148520