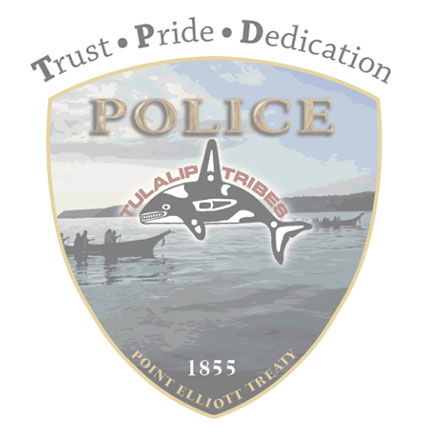 Press Release, Tulalip Police Department
The Washington State Department of Health reports that illicit fentanyl is being detected in new forms and is causing an increasing number of overdose deaths in the state.
In the first half of 2018, there have been 81 deaths linked to fentanyl, versus 48 deaths recorded during the same time last year. This represents an almost 70 percent increase.
Public health officials urge people who use opioids to take these actions to help protect themselves from an overdose:
Seek treatment.
Carry naloxone.
If you witness an overdose, call 911, give naloxone and do rescue breathing. Fentanyl may require multiple doses of naloxone to restore breathing.
Never use drugs alone.
Be careful about using too fast. Fentanyl is fast acting and deadly. Many experienced opioid users have overdosed or died by using too much, too quickly.
Tulalip has adopted the Lois Luella Jones Law, if you have a friend who is overdosing; you can and should call 911.The law says neither the victim nor persons assisting with an overdose will be prosecuted for drug possession.
Naloxone is a lifesaving medication used to counteract opioid overdose. Naloxone kits are now available FREE for Tulalip Tribal members at Family Services 360-716-4400. Kits are also available at the Tulalip Pharmacy through your insurance company. In addition, visit StopOverdose.org for additional locations that provide Naloxone.
Tulalip Family Services can also help tribal members detox and get treatment, 360-716-4400 or https://www.tulaliphealthsystem.com/BehavioralHealth/ChemicalDependency
Non-natives can seek help by visiting, http://www.warecoveryhelpline.org/or calling, 1-866-789-1511.