Source:
Indian Country Today Media Network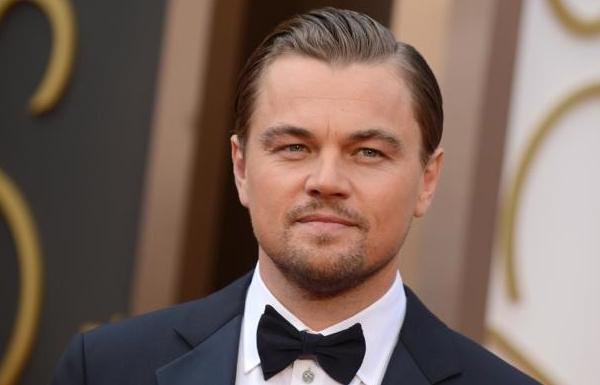 Leonardo DiCaprio was nominated for — but didn't win — the Best Actor Oscar for his performance in Wolf of Wall Street, but the Ramapough Lenape community of New Jersey is more concerned with the role he played in the making of a different 2013 release, Out of the Furnace.
DiCaprio, a producer of Out of the Furnace, is one of eight people named in a lawsuit brought by eight members of the Ramapough Lenape on three counts: false light, defamation, and infliction of emotional distress. Filmmaker Ridley Scott and his late brother Tony Scott, who were also credited as producers of the film, are among those named in the suit, as are director Scott Cooper and writer Brad Inglesby. The New York Post is also named as a defendant for publishing a review of the film with the title "New movie lifts curtain on NJ's Ramapough Mountain people."
The intention of the Ramapough to sue over the film has been known for some time, and an ICTMN story posted December 26 reported that a lawsuit had been filed by 17 tribal members in New Jersey District Court.
This appears to be a different lawsuit — documents published today by Radar.com are dated January 2, 2014. The CNN story that was the source for the original ICTMN post specified that the 17 plaintiffs were seeking copy50,000 in compensatory and punitive damages, plus court costs. The Radar lawsuit documents list just eight plaintiffs, who request compensation "in an amount to be determined by a jury."
The Radar lawsuit documents state that "The movie and article in the New York Post places Plaintiffs and their family members in a false light. Each have had an extremely negative effect on Plaintiffs' community. It is extremely embarrassing to the Plaintiffs. Plaintiffs and their family members are harrassed and discriminated against. The children are teased at school."
Out of the Furnace isn't the only gritty drama to feature the Ramapough — the Sundance TV series The Red Road, which premiered on Thursday, is also about the New Jersey community. According to reports, the Ramapough were consulted during the making of The Red Road.
Read more at
http://indiancountrytodaymedianetwork.com/2014/03/03/ramapough-name-leonardo-dicaprio-new-york-post-defamation-lawsuit-153834