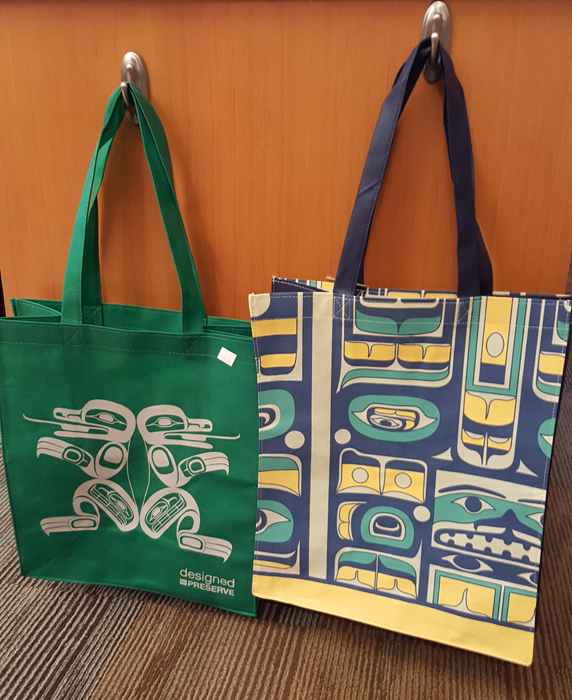 By Mara Hill, Tulalip News
People all over the United States go shopping every day. More often than not, you'll see consumers walking their cart of groceries to their vehicles, so they can take them home and unload their goods. But what is left after the unpacking? A pile of single-use plastic bags that get shoved under a sink or in a trash can. If you're one of those people who repurpose plastic bags, that's a good way to get more use out of them. However, the bags will eventually be thrown away, and more likely be added to the landfill despite your recycling efforts.
Changes can be made to your habits by joining thousands of people from all over the world in the Plastic-Free July challenge. The challenge is to refuse single-use plastic during July. You can choose to challenge yourself all month, or do it for just one day. Any amount of time is a contribution to our planet. Get your friends and family involved. Make it fun by turning it into a competition to see who can go without these items the longest. Find ways that will help the effort to raise awareness and the environment by getting creative and refusing to use or buy plastics. Instead, make a one-time purchase of affordable reusable bags, water bottles, and coffee cups that are sold almost anywhere.
If items in other stores don't quite suit your taste or style, check out some native-themed items in the gift shop at the Hibulb Cultural Center and Natural History Preserve.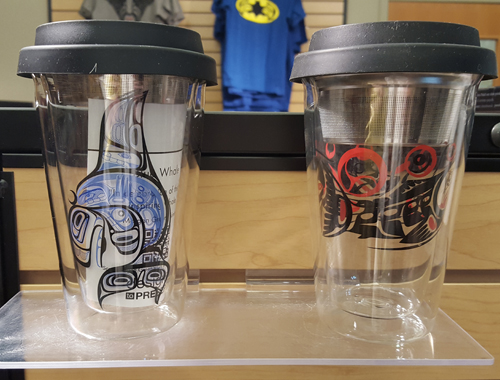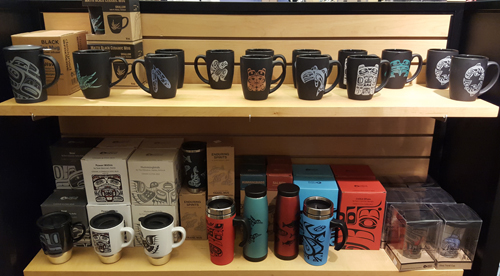 For more information about the Plastic Free July challenge you can visit www.plasticfreejuly.org