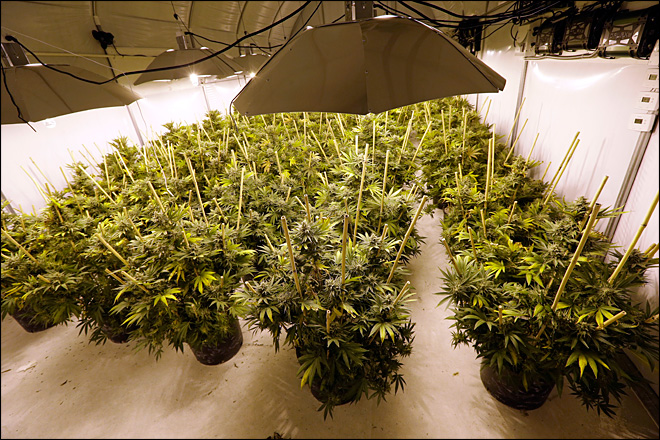 By: Associated Press
OLYMPIA, Wash. (AP) – The Suquamish Tribe and Washington State Liquor Cannabis Board have signed what they say is the nation's first state-tribal marijuana compact.
Board officials said in a news release the 10-year agreement signed Monday will govern the production, processing and sale of pot on the Tribe's land located in Kitsap County.
The state negotiated the agreement in lieu of Board licensure. Under the compact, a tribal tax equivalent to the state excise tax will be applied to sales to non-tribal customers on Suquamish tribal lands.
Board chair Jane Rushford says the agreement is a model for future compacts.
The compact will head next to Gov. Jay Inslee for approval. A bill passed by the 2015 Legislature allows the governor to enter into marijuana agreements with federally-recognized tribes in Washington state.