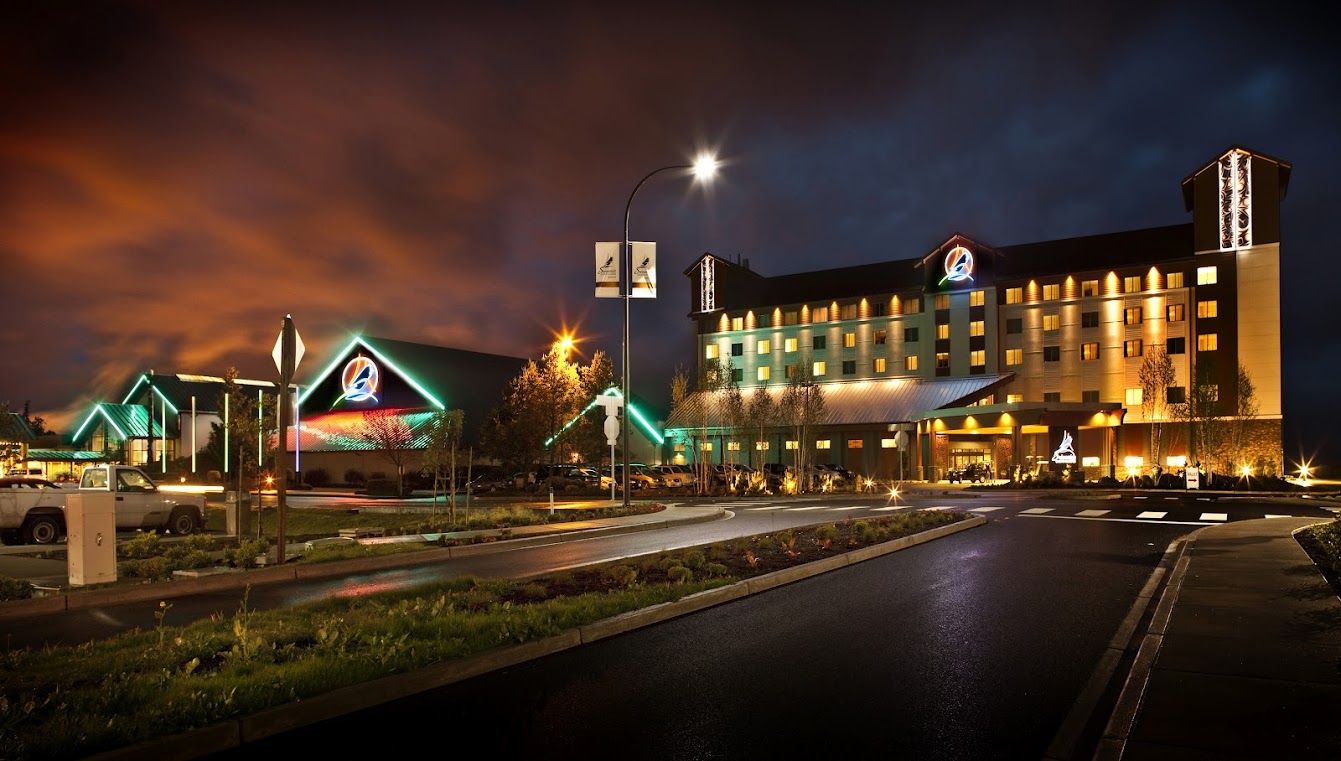 The Bureau of Indian Affairs has approved an amendment to the Class III gaming compact for the Swinomish Tribe of Washington.
The amendment lowers the gambling age at the Swinomish Casino & Lodge. Patrons between 18 and 20 will now be able to play Class III games at the facility.
"This proposed amendment modernizes the compact by clarifying that patrons between 18 and 20 years of age may participate in gambling activities so long as they do not purchase or consume alcohol on the premises," the Washington State Gambling Commission said in a press release earlier this year. "The amendment language is consistent with several other tribes' gaming compacts.
A notice of the approval was published in today's issue of the Federal Register.
Federal Register Notice:
Indian Gaming (July 23, 2014)