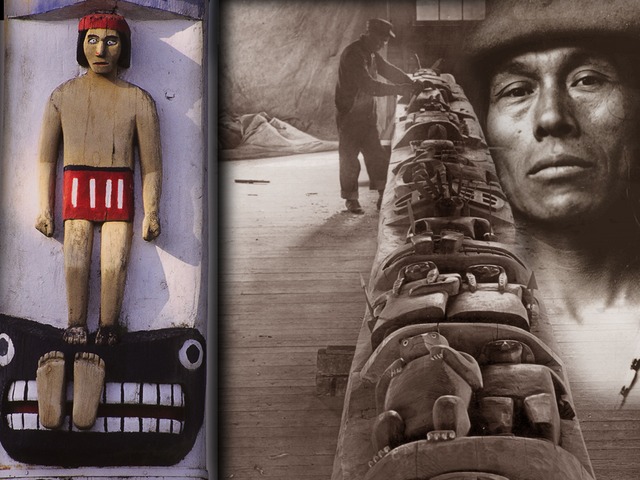 "The Life of William Shelton, a Tulalip Indian" documentary, which recently took first place for "Best Overall Film" at the Tulalip Hibulb Film Festival is now on Kickstarter. The film, produced by Lita Sheldon, Tulalip tribal member and Jeff Boice, is working to raise money to create a broadcast quality film that can be aired on TV stations and small independent theaters, along with raising funding for additional interviews, footage and to cover the cost of editing, post production and securing distribution rights.
Kickstarter is an online site home to everything creative, including films, games, music, art, design and more. All of the projects on Kickstarter are brought to life through the direct support of people willing to pledge money and show their support. "The Life of William Shelton, a Tulalip Indian" currently has 42 days to raise their goal of $30,000.
You can read about the project, the people behind it and the various items you can receive depending on your donations here.