By Monica Brown, Tulalip News Writer
The U.S. Department of Veterans Affairs (VA) released a comprehensive report in September 2012, of American Indian and Alaska Native (AI/AN) veterans.  There are over 154,000 AI/AN veterans in the U.S. with over 6,000 in Washington state.
"American Indian and Alaska Native (AIAN) Veterans have played a vital role in the United States military for over two hundred years. Recognizing their long history of distinguished service, this report seeks to provide comprehensive statistics on this important cohort of Veterans through an examination of AIAN Active Duty, Reserve, and National Guard data together with demographic, socioeconomic, and health status statistics for AIAN Veteran, "states the U.S. dept of veteran affairs.
Native Americans serve in the U.S. Armed Forces at a higher rate per capita than any other ethnic group and have had more female servicemembers than any other group of servicemembers.  The report, titled "American Indian and Alaska Servicemembers and Veterans," shows that  AI/AN alos have higher unemployment rates and aren't recieving health care.
The Veterans Health Administration Office of rural Health states, "Native Veterans face many challenges to receiving adequate care. These challenges include long distances to care with few transportation resources and limited access to specialty care. Rural Native Veterans must sort out an often confusing mix of local and federal health care providers with overlapping and sometimes inconsistent coverage across Native, local, state, and federal levels. Frequently, Native practices in health and healing are not well-integrated into care they receive from clinics or hospitals. Finally, rural Native Veterans often are among the most impoverished with little access to training opportunities and few viable prospects for employment—all factors which are closely tied to poor health outcomes,"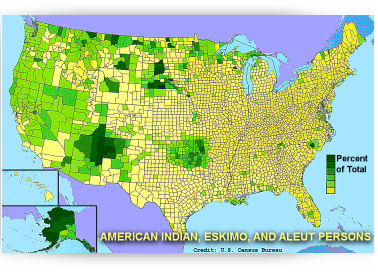 Here are some statistics from the study:
The unemployment rate of AI/AN vets is 7.1%
The unemployment rate for vets of all other races is 4.9%
15.3% of AI/AN vets who do not have health insurance
6.3%of vets of all other races who do not have health insurance
36.4% AI/AN vets who suffer from one or more disability
26.2% of vets of all other races who suffer from one or more disability
18.9% AI/AN vets who have a service-connected disability rating
15.6% of vets of all other races who have a service-connected disability rating