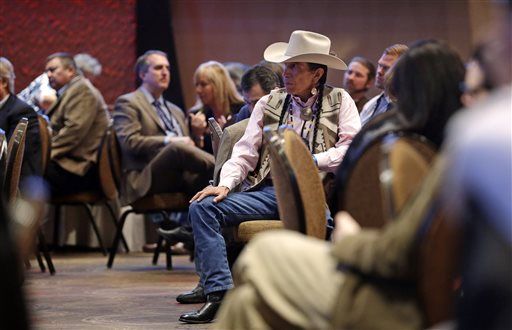 By The Associated Press
TULALIP, Wash. (AP) — Tribal representatives from around the country are converging in Washington state to discuss the risks and rewards of marijuana legalization.
Tribes have been wrestling with the issue since the U.S. Justice Department announced in December that it wouldn't stand in their way if they want to approve pot for medical or recreational use. The agency said tribes must follow the same law enforcement priorities laid out for states that legalize the drug.
Representatives of dozens of tribes are attending a conference Friday at the Tulalip Indian Tribe's resort and casino north of Seattle.
Topics under discussion include the big business potential for pot, as well as concerns about substance abuse on reservations and the potential creation of a tribal cannabis association.