By PATRICIA MURPHY & LISA BROOKS, KUOW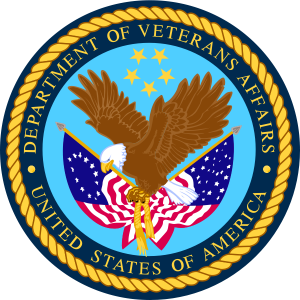 VA Puget Sound broke ground on a new mental health and research facility Wednesday.
It's the first new structure on the VA's Seattle campus since 1988.
At the groundbreaking, U.S. Sen. Patty Murray said it's an encouraging step toward serving the growing number of veterans who need care.
"Our country has fallen short of its solemn responsibility. But I am very proud that when this center opens, more of our veterans in Washington state will have access to the quality mental health care that they so deeply deserve," Murray said.
Murray said 22,000 vets sought treatment locally for mental health issues last year. That's an 8 percent increase from the year before.
The new structure is expected to be completed in 2017 and will hold several hundred staff members and researchers. That includes more doctors to see more patients.