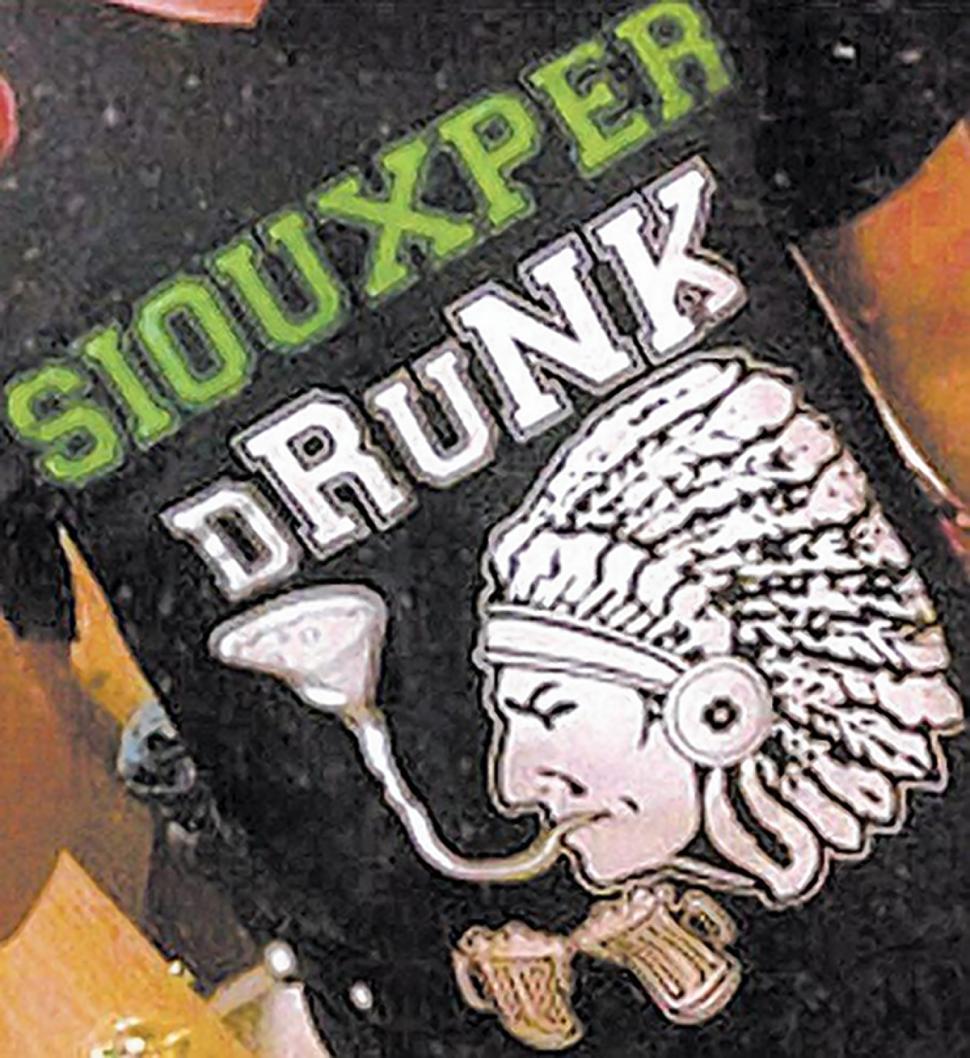 May 18, 2014  •  The Associated Press
GRAND FORKS, N.D. — About 225 people marched at the University of North Dakota to protest T-shirts that have been called racist toward American Indians.
The shirts that some young people wore during an annual spring party last week depicted a caricature of the University of North Dakota's former Indian head logo drinking out of a beer bong.
KNOX radio reports that UND President Robert Kelley, who has denounced the shirts in both written and video messages, was near the head of the line during Friday's march.
Grand Forks Mayor Mike Brown and city council president Hal Gershman said in a joint statement issued Friday that it's important to speak out against intolerance.
The school's longtime Fighting Sioux logo was dropped in 2012 after several years of bickering with the NCAA.
___
Information from: KNOX-AM, http://knoxradio.com