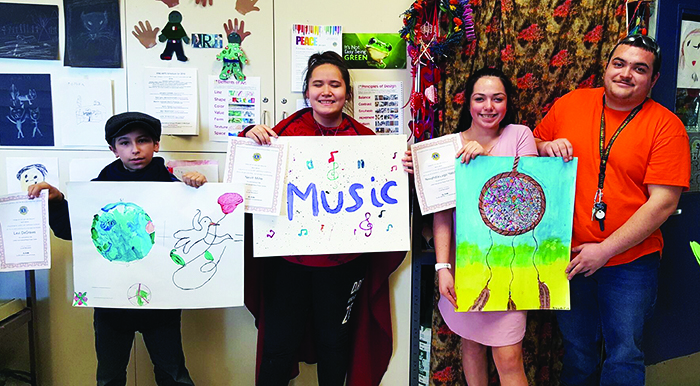 By Kalvin Valdillez, Tulalip News 
For the past thirty-one years, the Lions Club has held an international art contest for kids across the globe between the ages of eleven and thirteen, known as the Peace Poster Contest. Kids submit water-colored posters, displaying what peace means to them, to their local Lions Club who then collectively choose a winner among the local submissions. The first place posters are sent to the next level of judges and can potentially win the international prize of five-thousand US dollars. The Tulalip Lions Club partnered with the Tulalip Boys and Girls Club to help spread the word about the contest and garner more poster submissions.
"The contest has actually been going on annually since 1988 from Lions Club International," explains Linda Tolbert, Tulalip Lions Club Community Services Chairman. "There's over 60,000 kids who enter each year from over seventy-five countries. We have been doing it here for the last six years because we wanted to get our youth's artwork out there for other people to see."
The Lions Club partnered with the art department of the Boys and Girls Club to provide a place for the kids to work on their posters with limited distractions. As an added bonus, the young artists receive guidance and artistic direction from the Tulalip Boys and Girl Club Art Specialist, Astrid Holt-Marshall, while working on their submissions.
"Each year there's a different theme," states Astrid. "Last year it was the Future of Peace, this year it's Kindness Matters. I sit the kids down and have them close their eyes and visualize what kindness looks like to them – are they with a friend? Are they doing something fun? Are they helping someone out? And then I ask them how will their vision help achieve peace? How would you show that on a big piece of paper to other people? Once they've had the chance to sketch out their ideas and know what colors they want to use, we proceed to the big poster paper. I think this contest is important because it teaches art expression which helps teach tolerance, self-expression and also boosts their self-esteem. It's all about building them up."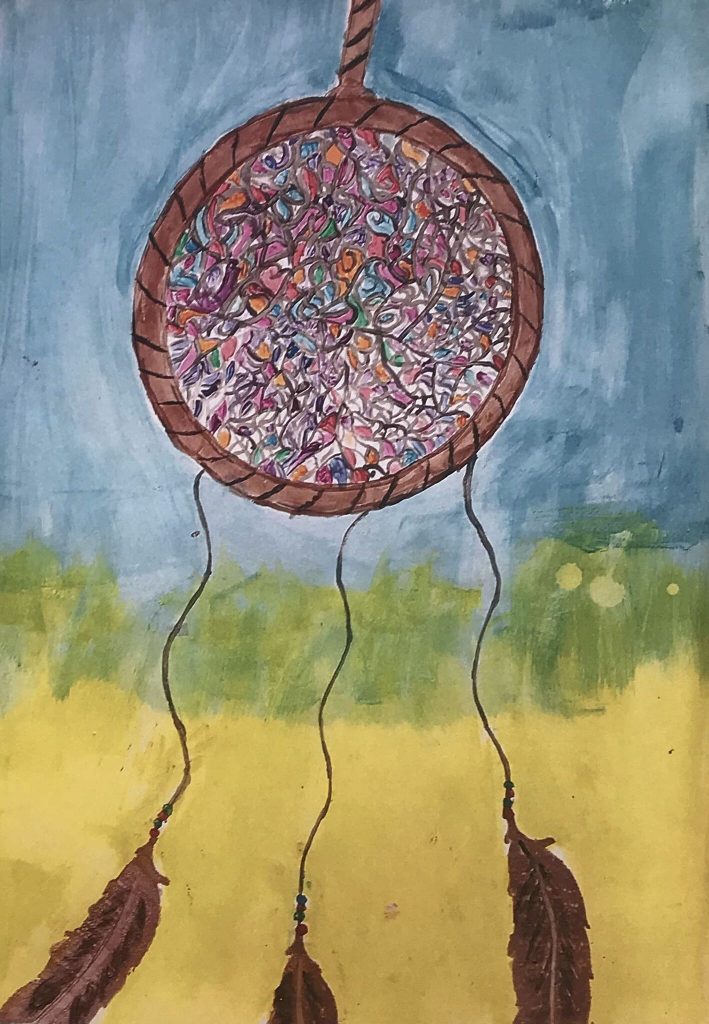 On March 15, the Tulalip Lions Club awarded the 2017 Peace Poster contest winners with certificates and cash prizes at the Tulalip Boys and Girls Club. Naughdia Lugo Hatch took home the first place prize for her poster of a mesmerizing dreamcatcher. Runner up prizes were also awarded to Levi DeGraves, Bricia Sanchez, Dorothy Guss and Nevitta Miller.
The Tulalip Lions Club are currently accepting posters for the 2018 Peace Poster Contest up until October 1, with the winner to be announced shortly after. In addition to the contest, Tulalip Lions also does a lot of work within the Tulalip community, such as taking lost and found clothing items from the Tulalip Resort Casino, Tulalip Bingo and Quil Ceda Creek Casino and donating them to Tulalip Elders, homeless shelters and local missions. The Club is also providing a few cash prizes for the upcoming Native American Student Art Festival hosted by Tulalip Youth Services as well as planning their annual Cystic Fibrosis Walk at the Tulalip Amphitheatre in July.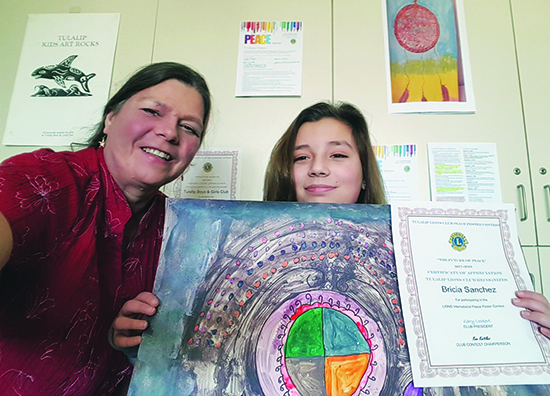 "The Peace Poster Contest gives the youth a new outlet," says Linda. "It's not just their friends and relatives seeing their art anymore. The winner of our contest went to our district and was judged by all the presidents within our zone. One kid didn't want to submit hers because she didn't feel it was good enough and lo and behold, she took first place. So, it's about building confidence and giving them something to look forward to. I really wish they could all be winners because they were all really good."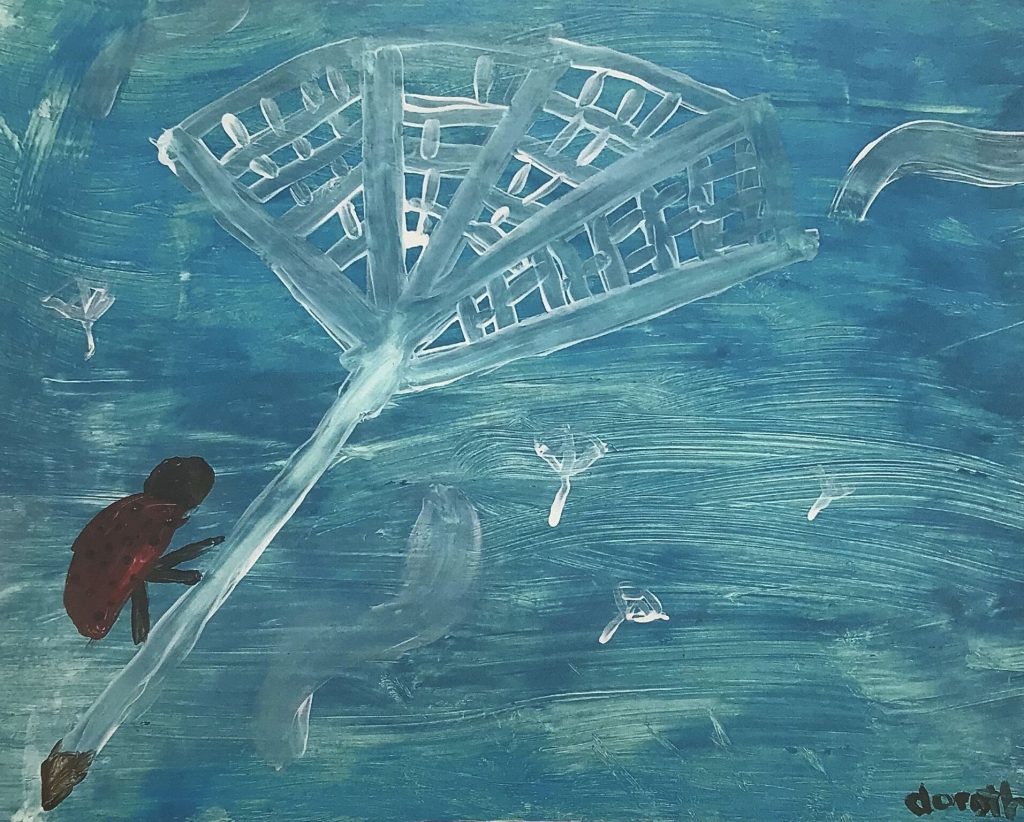 For additional details about the Peace Poster Contest please contact the Tulalip Boys and Girls Club at (360) 716-3400 or visit the Tulalip Lions Club website at www.e-clubhouse.org/sites/Tulalip.