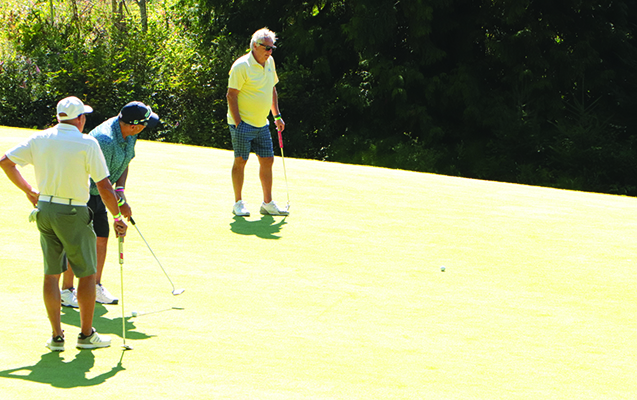 By Wade Sheldon, Tulalip News 
With the sun beaming down on a glorious summer day, golfers from around the Pacific Northwest gathered on Thursday, July 28, at Battlecreek Golf Course to participate in Tulalip's annual golf tournament. The event, organized by Tulalip's Boys and Girls Club, promised a day of spirited competition and camaraderie on the green. With over $300,000 raised before the tournament even kicked off, the day would surely be a success for the kids.
Over 20 years ago, the late Francis Sheldon worked with the Tulalip Boys and Girls Club to help create the tournament to raise funds for the children. The event helps the Boys and Girls Club operate and purchase items for events and day-to-day activities. This year's funds will help with various activities and to update the kitchen.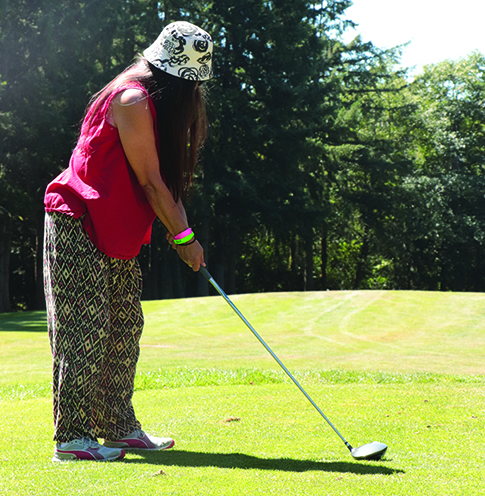 "This event brings everyone together for a good cause, to raise money for the boys and girls club," said Mel Sheldon Tulalip, Board Director. "These funds will turn into more activities for our older kids and provide breakfast for the young ones. Coming together like this and building friendships and relationships that benefit the kids is wonderful."
The 4-person scramble kicked off at noon with a shotgun start. Each team heads out to one of the holes, and every group starts simultaneously. Players play the best ball from the best spot after each turn. At the end of each hole the team scores as a single unit.
When asked how the course was, Mel said, "The course was in good condition considering we didn't have enough rain, but the staff did a good job keeping the course as green as possible. Although the pin location did challenge us a little bit!"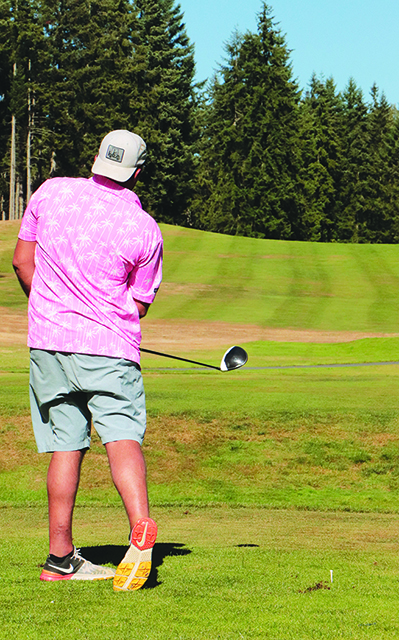 Along with food and drinks, fun raffle prizes were won, including an outdoor pizza cooker, air fryer, Yeti cooler, trips, and much more. Wrapping up the tournament, a dinner was held where it was announced the 7 Cedars team had won the match.
After a great day of long drives, chipping on the green, and occasionally yelling four to warn the group in front of you, the big winners were the children. With raising $346,286 the Tulalip Boys and Girls Club will continue to provide exceptional food and great care for the kids.
For more information about the Tulalip Boys and Girls Club, visit https://bgcsc.org.