By Micheal Rios, Tulalip News
In 1953, a group of visionary tribal leaders in the Northwest formed the Affiliated Tribes of Northwest Indians (ATNI), and dedicated it to tribal sovereignty and self-determination. Among those founding leaders included Sebastian Williams, who served on the first ever rendition of Tulalip Board of Directors. Today, Sebastian's hard work and reassuring resolve live on in the thriving government of his people and the steadfast, collaborative mission of the organization he helped to start.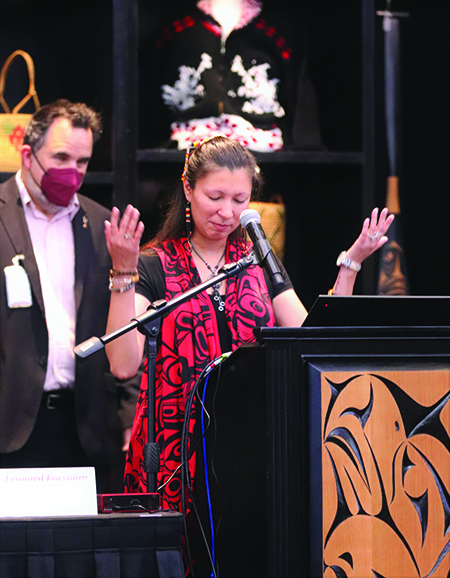 ATNI is a nonprofit organization representing 57 Northwest tribal governments from Oregon, Idaho, Washington, southeast Alaska, Northern California and Western Montana. Its purpose is to: provide a forum for sharing information on matters of interest to its member Tribes, develop consensus on matters of mutual importance, assist member Tribes in their governmental and programmatic development consistent with their goals for self-determination and self-sufficiency and provide for effective public relations and education program with the non-Native communities.
The spirit of self-determination and self-sufficiency was embraced by hundreds of Native American citizens from all across the region who journeyed to Tulalip to attend the 2022 ATNI annual conference. Hosted by the Tulalip Tribes, the four-day conference was held September 18th – 22nd at the Resort Casino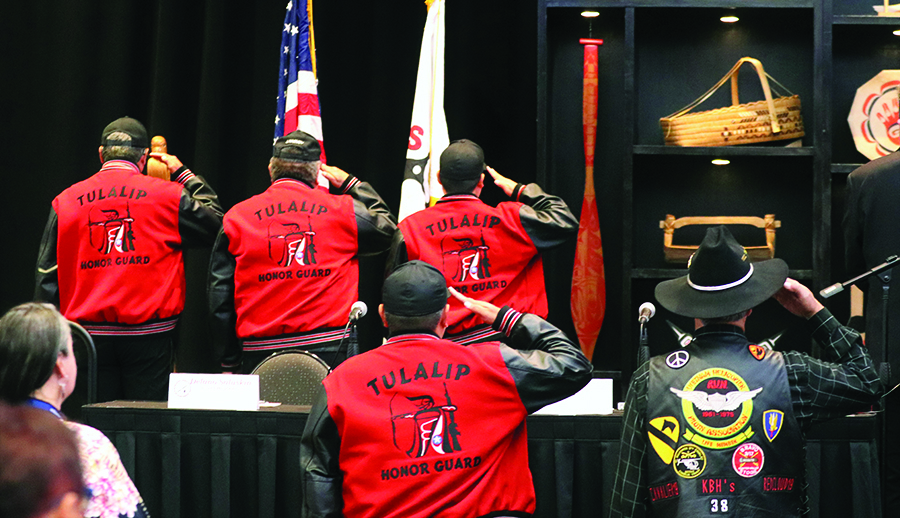 "Since founding ATNI, all of the Tribes of the Northwest come together to convene and conference in order to bring out the issues they feel are important at the time," said ATNI board secretary Jeanie Louie (Coeur d'Alene). "Our annual conference is where members convene for discussion, presentations and the work of the committees in regard to policy, legislation and the future of Indian Country in the Northwest."
Through its conferences, forums, networks and alliances, it is the intent of ATNI to represent and advocate for the interests of its member Tribes to national organizations and the federal government. For four straight days, the representation of local Tribal interests echoed in the Orca ballroom, conference rooms, and adjoining walkway of the Resort Casino.
The reservation's gem of a Resort provided many oohs and awes by conference attendees who took in the AAA certified Four Diamond luxury and accommodations for the very first time. That thought wasn't lost on Tulalip board of director Mel Sheldon.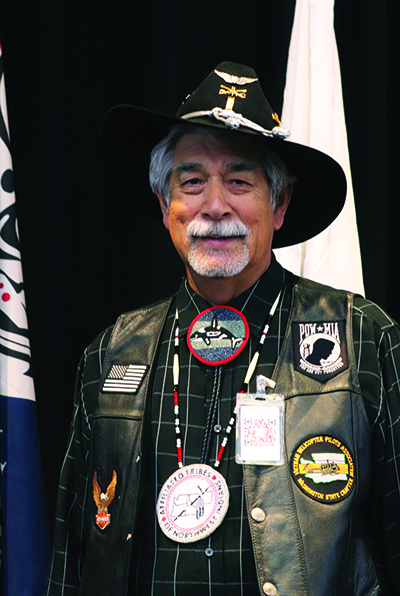 "It's important for our Tulalip membership to recognize that we are one of the leading Tribes in the five-state region. When members of other Tribes come here and see our gaming properties, our Hibulb Cultural Center, our government building and all the natural splendor we have to offer, I think they are not only impressed, but they leave wishing their Tribe could emulate the sustained culture and gaming success that we're fortunate to have," said Mel, who also serves as ATNI 1st Vice President.
"To be the first Tulalip tribal member to serve on the ATNI executive board since Sebastian Williams is extremely humbling," he continued. "Organizations like ATNI serve to unify the voices for all Tribes in the area. One collective voice, made up of 50 Tribes in the region, with a common goal is really much stronger than a bunch of individual voices that can be pitted against one another in the political realm. When we speak as one, the powers that be in Olympia, or Washington, D.C. for that matter, are forced to listen to our collective voice."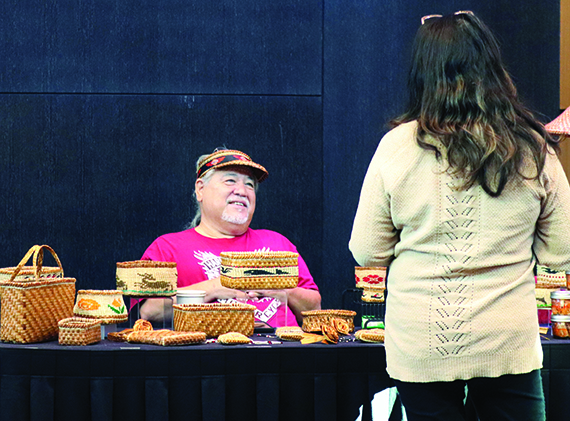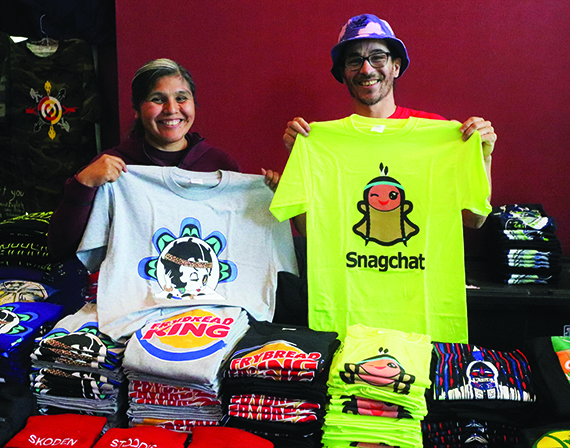 Amongst the hefty four-day schedule were several breakout sessions or workshops led by Tulalip tribal members. From government affairs topics and expanding treaty rights to continuing education and passing legislation in pursuit of boarding school justice, Tulalip left an imprint at this year's conference. Not to mention the number of local Tulalip artists, like Deshawn Joseph and Lance Taylor, who set up as independent vendors to sell their goods and network with leaders throughout Indian County.